Chevy AGILE - 3D Digital Animation
I animated and rendered it in Maya. I edited it in After Effects.
For

General Motors LAAM

Type

Automotive Design / CGI – Visualization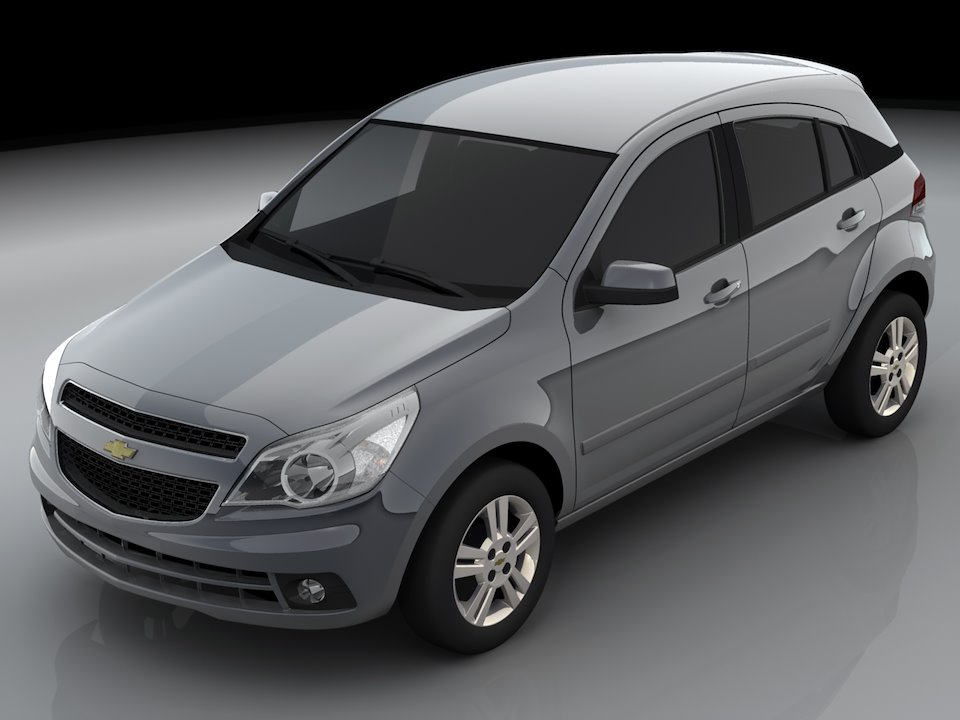 The Chevy Agile is a production car developed by GM of Brazil Design and launched in 2010.
Chevy AGILE animation.